The Wind And The Sun
by Aesop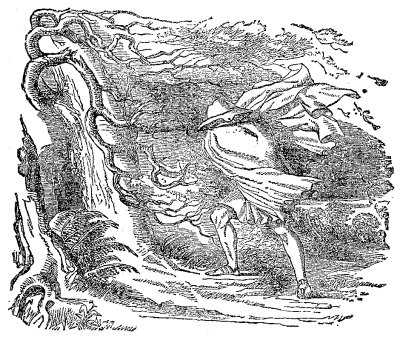 A DISPUTE once arose between the Wind and the Sun, which was the stronger of the two, and they agreed to settle the point upon the issue - that whichever of the two soonest made a traveler take off his cloak, should be accounted the more powerful.
The Wind began, and blew with all his might and main a blast, cold and fierce as a Thracian storm; but the stronger he blew, the closer the traveler wrapped his cloak around him, and the tighter he grasped it with his hands.
Then broke out the Sun. With his welcome beams he dispersed the vapor and the cold; the traveler felt the genial warmth, and as the Sun shone brighter and brighter, he sat down, quite overcome with the heat, and taking off his cloak, cast it on the ground.
Thus the Sun was declared the conqueror; and it has ever been deemed the persuasion is better than force; and that the sunshine of a kind and gentle manner will sooner lay open a poor man's heart than all the threatenings and force of blustering authority.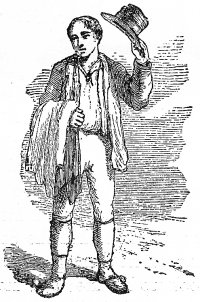 Moral:
Persuasion is better than Force.
Source:
Aesop's Fables
Copyright 1881
Translator: unknown
WM. L. Allison, New York
Illustrator: Harrison Weir, John Tenniel, Ernest Griset, et.al.